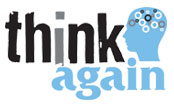 What is the Think Again campaign?
The Mississippi Department of Mental Health and the MS Think Again Network launched the mental health awareness campaign Think Again in October 2009. The campaign encourages people to think again about some of the negative attitudes they may have about mental health. The campaign also encourages people to speak out and tell others about mental health.
The first segment of the campaign targets teens by encouraging them to support their friends who have mental illness and increase help-seeking behaviors. One of the main reasons young adults do not seek help for mental health problems is because of the negative thoughts associated with mental illness. This campaign works to change the way teens view mental health.
What are the goals of the campaigns?
The goals of the campaigns are:
To encourage individuals to think again about negative attitudes that many have towards mental health;
To educate communities on the importance of shattering the silence that often surrounds suicide; and
To encourage people to seek help.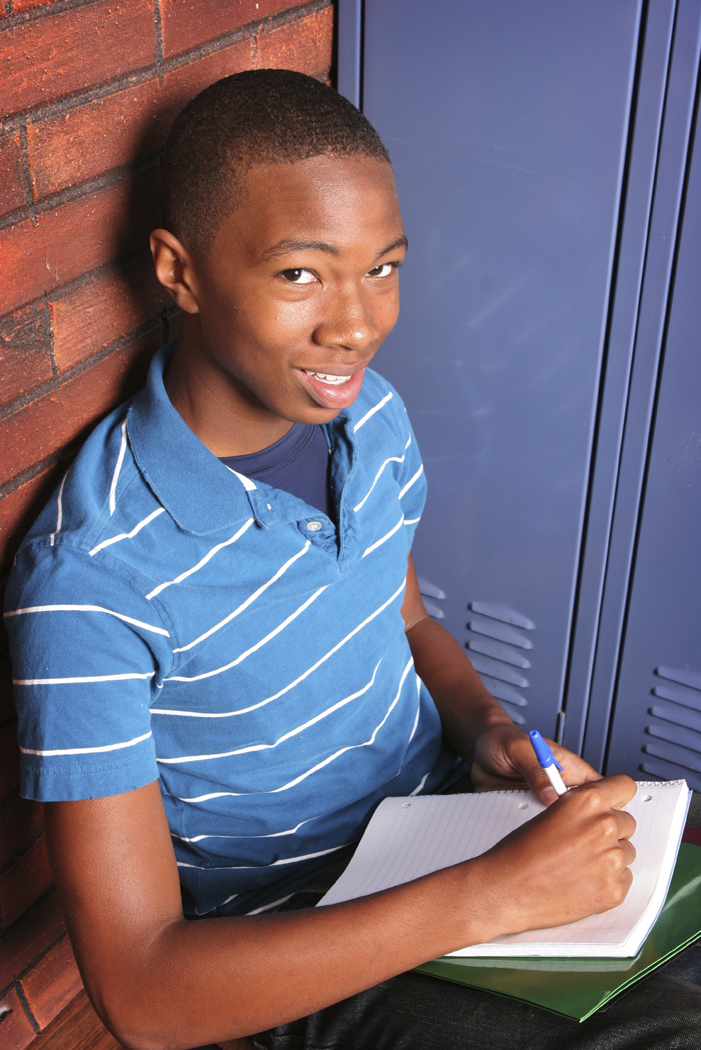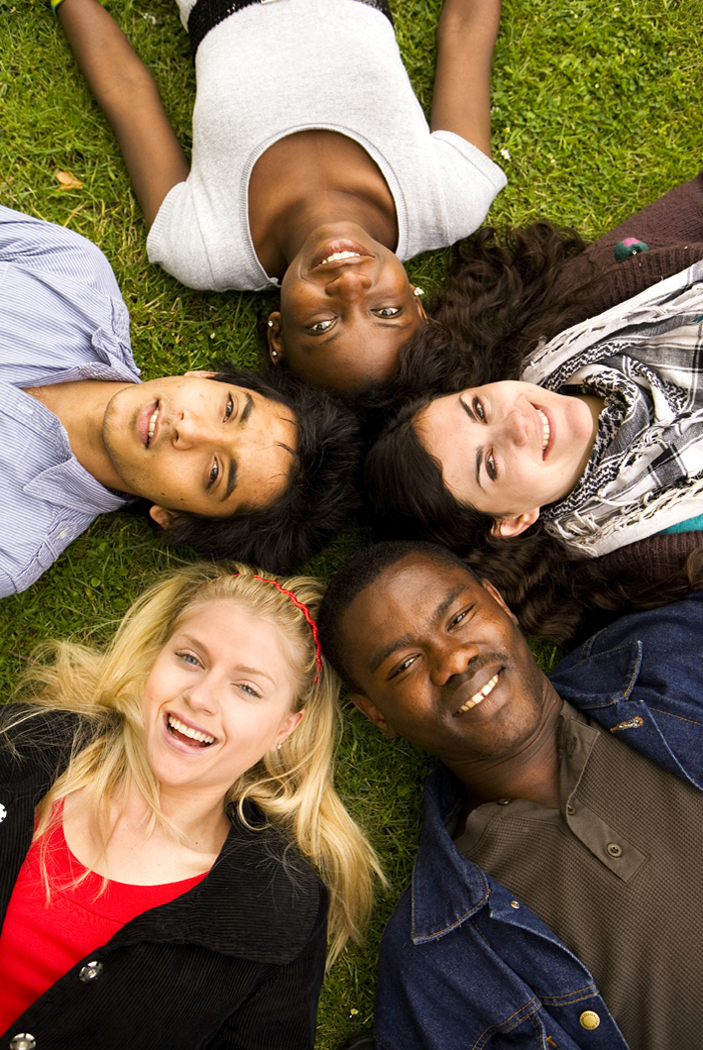 Facts about Mental Illness
One in five people will experience a mental illness during their lifetime, and one family in four has a member who has a mental illness and who will require some type of treatment.
Mental illness can happen to anyone; no one is immune. They are equal opportunity diseases, striking families of all walks of life, regardless of age, race, income, religion or education.
Some of the main barriers to seeking help are the misconceptions and stereotypes we have of mental illness and mental healthcare.
One of the most important factors in recovery is the understanding and acceptance of friends.
Mental illness is very common. In one year, over 54 million Americans are affected. Of these approximately 2.8 percent of the adult population, approximately five million people suffer from severe mental disorders.
People with a mental illness do not look different. You can't tell by looking on the outside, just like you can't tell a person has diabetes by looking on the outside.
There is hope for people with a mental illness. There are more treatments, services and community support systems than ever before and more are in the works.
People with a mental illness can lead active, productive lives.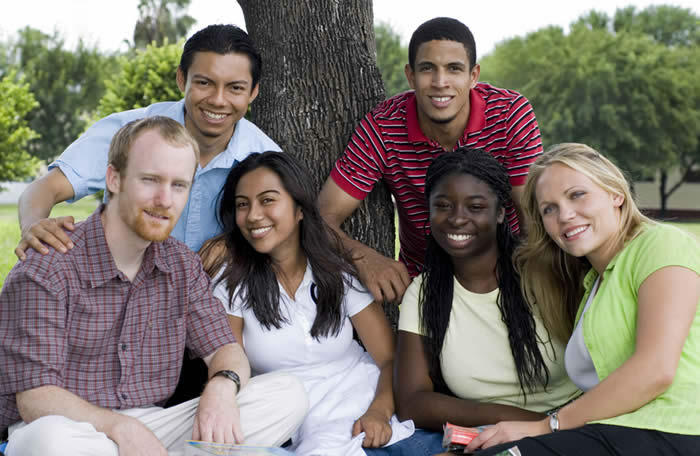 There are several steps you can take to change the way people think about mental health:
Treat people with mental health needs with respect and dignity, as you would anybody else.
Encourage your friends and family to talk about mental health and any problems they may be facing. By supporting your loved ones, you are showing them you care and breaking down barriers that cause people to not seek treatment.
Don't label people with mental health problems by using terms negative terms such as "crazy."
Teach your children about mental health. By beginning education at an early age, we can change perceptions and encourage good mental health.
If you or someone you know is having thoughts of suicide, don't keep it a secret. Speak up and talk to someone you trust.
If you are interested in educational materials or a presentation, please contact Adam Moore at 601-359-1288.
Attention Deficit Hyperactivity Disorder Flyer
Obsessive Compulsive Disorder Flyer