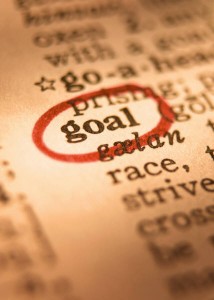 In 2008, DMH developed its first Strategic Plan in order to set clear goals and objectives for the future. This plan continues to be a road map for the public mental health system as we focus on moving towards a community-based system of care.
Using the mission, vision, and values, the Board of Mental Health developed five-year goals to address the transformation of the DMH service system. These goals address the key issues of accountability/efficiency, a person-centered and person-driven system, access, community services/supports, outcomes, partnerships, and information management.
The goals are as follows:
GOAL 1
Maximize efficient and effective use of human, fiscal, and material resources
GOAL 2
Continue transformation to a person-driven, community-based service system
GOAL 3
Improve access to care by providing services through a coordinated mental health system and in partnership with other community service providers
GOAL 4
Implement evidence-based or best practice models and service outcome measures
GOAL 5
Utilize information/data management to enhance decision making and service delivery
The goals and objectives will guide DMH's actions in moving toward a community-based service system. Each goal's objectives include action plans, performance measures, timelines, and responsible parties. Furthermore, unless specified, these goals and objectives are inclusive of the populations DMH is charged to serve, and services developed and/or provided will take into account the cultural and linguistic needs of these diverse populations.
Click here to view the FY2013 – FY2017 DMH and Board of Mental Health Strategic Plan.
Click here to view the FY13 – FY17 Goal Breakdown Flyer.