DMH Launches Renewed "Shatter the Silence" campaign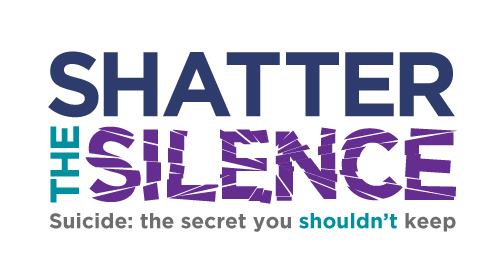 The Department of Mental Health is launching a renewed suicide prevention campaign, encouraging young people throughout the state to reach out if they are experiencing thoughts of suicide.
"Shatter the Silence" is a campaign of the Mississippi Department of Mental Health to encourage young people to talk through their feelings with friends and trusted adults, and to also encourage those friends to show their concern and support. By working together, individuals and communities can help those who are in need.
DMH will be reaching out to schools and community groups throughout the year to offer presentations, information, and to connect people with mental health services in their communities. If you or someone you know would like to request a presentation or receive more information, contact the Department of Mental Health at 601-359-1288.