Register Today for the MH/IDD Joint Conference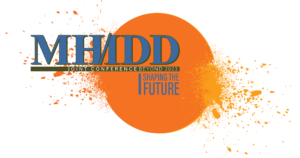 You are formally invited to register for the MH/IDD Joint Conference to be held in Natchez, MS, October 25-27, 2023.
The Mental Health/Intellectual and Developmental (MH/IDD) Executive Council is excited to once again provide educational opportunities to professionals and paraprofessionals in the field of mental health and intellectual and developmental disabilities.
Please share this invitation with anyone else you think might be interested in attending. Click here or on the image above to register.