Joint Mental Health/IDD Conference is October 25-27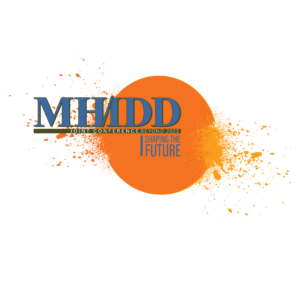 Professionals serving in the public mental health system should mark their calendars for October 25-27, when the Annual MH/IDD Joint Conference returns to Natchez for three days of presentations and keynote speakers with the theme of "Beyond 2023: Shaping the Future."
Proposals for poster presentations and speaker presentations are currently being accepted. The deadline has been extended to May 31, 2023. See the documents linked below for more information. Completed "Call for Presentation" forms should be submitted to Ms. Glenda McMillon at GMcMillon@smrc.ms.gov and completed "Call for Posters" should be submitted to Ms. Beth Luper at bluper@brc.ms.gov.
Presented by the Mississippi Chapter of the American Association on Intellectual and Developmental Disabilities and the Mississippi Community Mental Health/Intellectual and Developmental Disabilities Council, this year's conference is the 35th annual event. It aims to provide information on innovative and effective services, educational presentations, and influential networking opportunities that provide mental health professionals with insight and motivation into ways to continue providing caring, compassion, and quality services to Mississippians in need.
The conference will be held at the Natchez Convention Center, 211 Main Street, Natchez, MS 39120. More information on speakers and the agenda will be released when it is available.