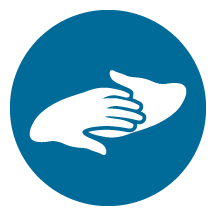 Addressing the complex mental health needs of children, youth, and families is fundamental to the future of Mississippi. Nearly 35,000 of Mississippi's children and youth have severe and persistent mental health needs which can impact every aspect of their lives.
Mental health is important at every stage in life. A child's mental health can affect their mood and behavior and the way they think and feel about themselves. The need for comprehensive, intensive mental health services coordinated with high quality services from education, health, Medicaid, foster care, juvenile justice and vocational rehabilitation agencies places upon our communities a critical responsibility to claim these children, youth and families as our own.
A variety of services and supports are available for children and youth. Families who need mental help services or support for their children can call the Mississippi Department of Mental Health's Office of Consumer Supports at 1-877-210-8513 for more information. You may also enter your zip code in the Where to Go section on the Homepage for DMH certified providers in your area.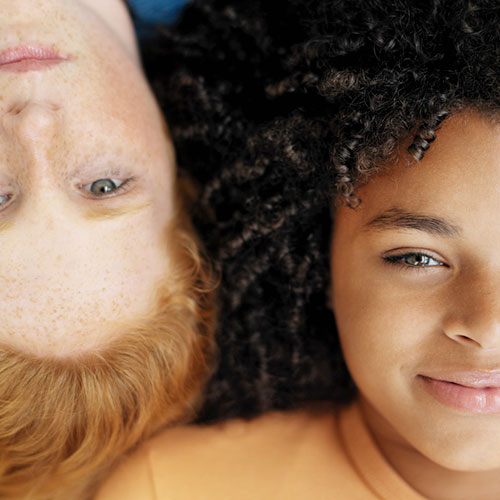 Services for Children and Youth with Serious Emotional Disturbance
• Therapeutic Group Home
• Treatment Foster Care
• Prevention/Early Intervention
• Emergency/ Crisis Services
• Crisis Stabilization Services
• Targeted Case Management
• Peer Support (Family & Youth)
• Community Support Services
• Day Treatment
• Outpatient Therapy (Individual, Family and Group)
• Physician/Psychiatric Services
• MAP (Making A Plan) Teams
• Family Education and Support
• Wraparound Facilitation
• Intensive Outpatient Psychiatric Services
• Respite Services
MAP (Making a Plan) Teams
MAP Teams are local multidisciplinary teams that review cases concerning children and youth who have SED and who are at immediate risk for an inappropriate 24 hour institutional placement. The members of these teams meet on a monthly basis to identify community-based services and resources that may divert children from inappropriate inpatient care.
For a listing of MAP teams, see the Children and Youth Services Directory.
Mississippi Transitional Outreach Program
On October 1, 2009, the MS Department of Mental Health (DMH) entered into a cooperative agreement with the Substance Abuse and Mental Health Services Administration's (SAMHSA) Center for Mental Health Services (CMHS) to administer a Comprehensive Community Mental Health Services for Children and Their Families (CMHI) Initiative.  The purpose of this Initiative is to develop and expand systems of care to Mississippi's Transition Aged Youth (TAY) with serious emotional disturbances and their families to better prepare the youth for independent living and productive involvement in the community.
Through this grant DMH will provide funding for six Community Mental Health Centers (CMHCs) to develop and implement a community-based Transitional Outreach Program (TOP) serving youth 16 – 21 years and their families based on the well established System of Care structure in Mississippi.  Eligible applicants for MTOP funding include programs that are certified under the DMH/CMHC (DMH/C) option which are community mental health/mental retardation centers operating under the authority of regional commissions established under 41-19-31 et seq. of the Mississippi Code of 1972, Annotated.